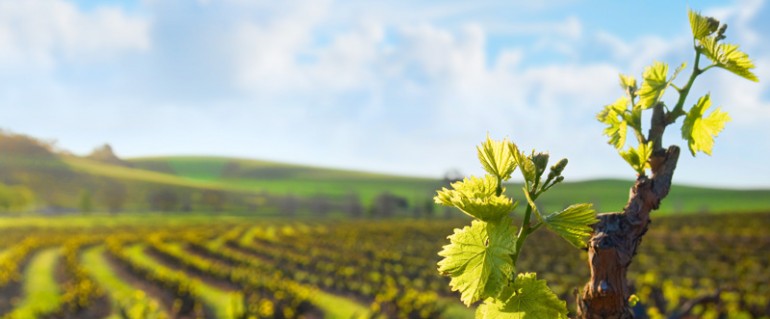 Spring is a season of life. It marks the end of winter and a time of miraculous transformation in the vineyard. This period usually begins at the end of May and early in June.
The month of June is when the shoots begin to flower. And when these shoots mature, they will turn into a bunch of grapes. The ideal condition for grapes to grow is under hot , sunny weather without any wind and/or rain. This flowering process happens 40-80 days after the bud breaks.
During this flowering stage, pollination and fertilization will occur. Successful fertilization of the flower will cause it to transform into a grape berry. This transformation encases the seeds (about 8 of them for wine grapes) within the berry. After the formation of the grape berry, it would take roughly 100 days for it to become mature and be ready for harvest.