Singapore Wine Tasting, Corporate Events, Team Building and Weddings
Corporate Wine Tasting Events
At wanderwine, we know that wine has the power to bring people together.
That's why we organize stimulating team building events for corporates as a fun and yet powerful bonding tool.
We also provide the expert services of our sommeliers to select the perfect bottle and create a bespoke experience for memorable client events.
GET A QUOTE >DOWNLOAD OUR BROCHURE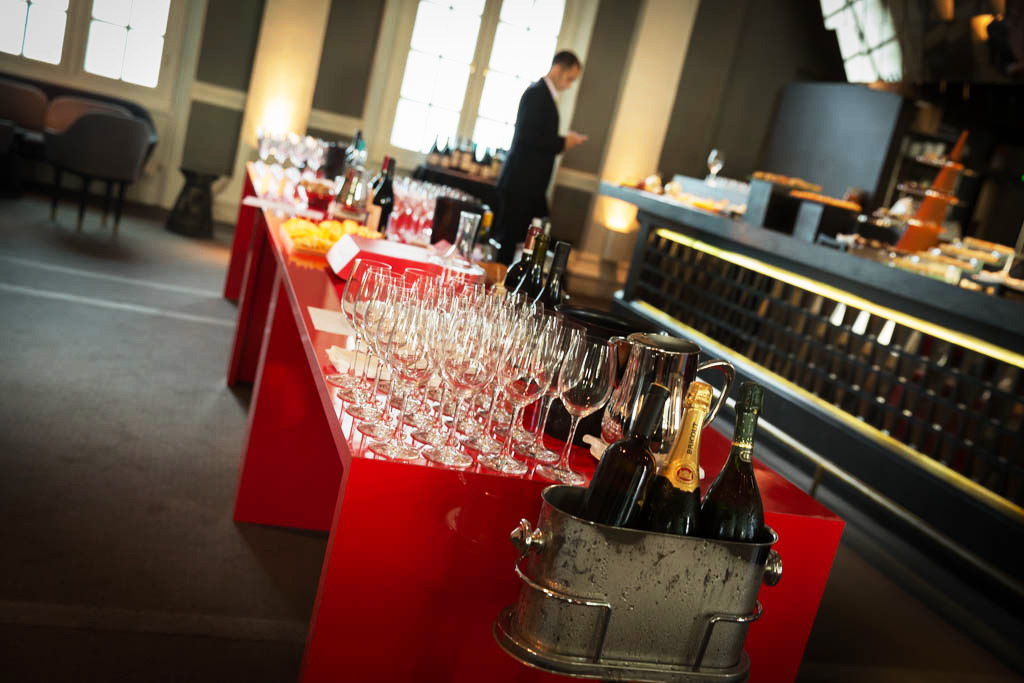 Team Building Contest
A fun and exciting activity, our team-contest blind wine tasting sharpens communication skills, bonds team members, and strengthens team morale. The key in a well-oiled team is strong communication and that's exactly what this activity focuses on. Using wine as the framework, this activity encourages team bonding by requiring members to work closely to identify a particular type of wine. The entire session is carefully guided by an expert, who is on hand to ensure the group leaves having learned something new as well as having had a great time!
Exceptional Tasting Experience
There is no better way to truly learn about wine than through a guided tasting.
Our expert sommeliers will walk you through the tasting basics of red, white and dessert wines! Our guided sessions will teach you the techniques used to create different types of wine, increase your vocabulary and allow you to engage actively with the expert and the rest of the group to get the most out of this experience.
Client and Corporate Reception
We know your clients are important to you. Entertain them with enticing dinners, bespoke wine networking events or educational appreciation classes. At wanderwine, we provide you with a variety of ways to build upon existing relationships through the expert knowledge of our sommeliers and their carefully curated collection. You can choose from our range of services which include wine tasting activities and education with our expert sommeliers or simply allow us to choose which bottle you will serve at your event.
Public Events
Like-minded wine enthusiasts will find company at our inspiring events.
From monthly open wine tastings to events at charming, unexpected venues; our events give you the perfect reason to explore the exciting world of wine.