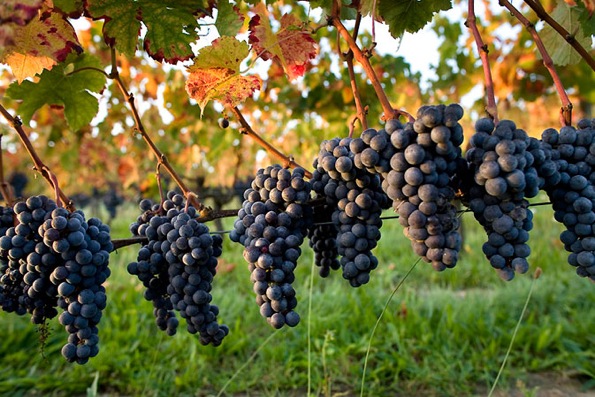 Good News!
France's famous wine making regions - Champagne and a part of Burgundy have been granted "world heritage status" by UNESCO on Saturday!
This includes the vineyards of Hautvilliers, Ay and Mareuil-sur Ay, Saint-Nocaise Hill in Reims, and the Avenue de Champagne and Fort Chabrol in Epernay. Production sites, underground cellars, the sales and distribution centres and Champagne Houses are included as well. Champagne was recognized for developing the production method for sparkling wines since the early 17th century – based on the principle of secondary fermentation in the bottle.
In Burgundy, vineyard parcels are precisely segregated on the slopes of the Côte de Nuits and the Côte de Beaune, south of the city of Dijon, based on their different climates. Shaped by human cultivation, vineyard parcels are heterogeneous due to each parcel's specific natural conditions and vine types. Over time, they came to be recognized through the wines they produce.
This cultural landscape consists of two parts. First, we have the vineyards and associated production units, which include nearby villages and the town of Beaune. The second part covers the historic center of Dijon.
Prior to the recognition from UNESCO, Champagne and Burgundy were already home to some of the most expensive parcels of agricultural land in Europe. One can only expect a surge in tourism traffic by up to 20 percent after the prestigious World Heritage status.
Check our cellar and enjoy Champagne and Burgundy wines from the comforts of your home!
Cheers!